The year was 1995 and Pierre Omidyar wanted to help his girlfriend trade Pez candy dispensers. He was working as an engineer for General Magic Inc. in the San Francisco Bay Area. In his personal time, he created "Auction Web," a site that served as a neighborhood community for sellers and buyers to meet.
At first, he charged users a small fee to post their goods on the site. It didn't take long for buyers and sellers to discover the site. Within a few months, the traffic got the attention of his ISP, which demanded he upgrade his service.
Astonished by its success, Omidyar wrote some code and set up a new site devoted to auctions. Still believing it was just a local community-based trading platform for the San Francisco bay area, he named it eBay.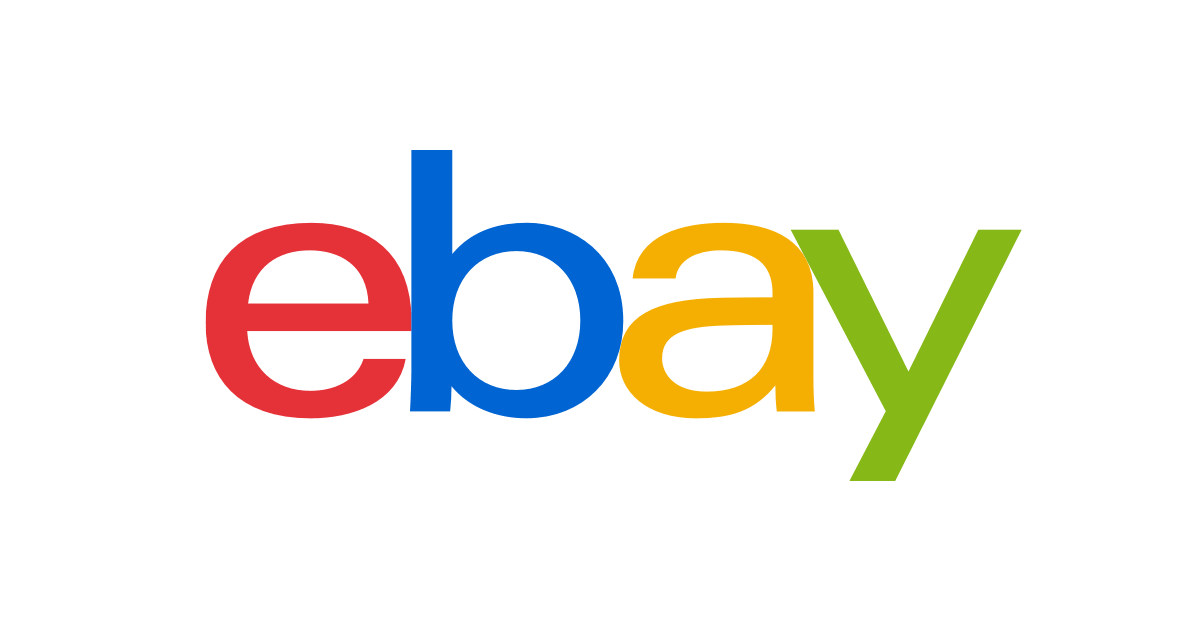 He charged sellers anywhere from $.25 to $2.00 to post an item for sale and collected a commission of 1.25% to 5% on successful sales. Less than 9 months in, Pierre Omidyar quit his day job to focus on eBay full time.
His little community-based trading platform started to encompass sellers and buyers from all over the world. By 1997, the sales growth was astonishing and exceeded 1,400%. Benchmark Capital valued the company at $100 million and invested $22 million for a 22% stake in the business to take the company public in 1998. As the appointed Chairman, Pierre turned over the day to day business operations to Meg Whitman,  who set up the "eBay Cafe" and "Feedback Forum" to solicit feedback from customers. Omidyar soon acquired Half.com so it could offer set-price trading and made customer service available 24/7.
Small business owners can learn a lot from Pierre Omidyar and the birth of eBay.
1, Big businesses can start from humble beginnings.
2, Omidyar started the business based on a perceived problem, the lack of a platform to trade Pez dispensers.
3, He kept his day job while he experimented to find the right value proposition, revenue strategy, posting charges, and back-end commissions on sales.
4, Sometimes a solution that works for a small niche, the Bay Area, has much larger applications.
5, Soliciting feedback from users allowed him to continue to meet and exceed the expectations of his users.
How can you use the lessons learned from Pierre Omidyar in your business?
IF YOU LIKE OUR CONTENT PLEASE SUBSCRIBE AND SHARE IT ON YOUR SOCIAL MEDIA CHANNELS. THANK YOU!