This week's top stories include small business advice covering the following four topics:
A State-by-State Guide to Business Licenses
The Hidden Upside of Imposter Syndrome
UX Design Tips to Delight Visitors and Increase Revenue
Survival Of The Fittest: 4 Sales Hacks For Small Businesses In Need Of New Clients

Each week we scour all the top business-related magazines and newspapers for articles with the best advice for the small business owner, so you do not have to.
A State-by-State Guide to Business Licenses
Business2Community
by: Connor Benedict
Obtaining state business licenses can be confusing. You might need to apply for more than three licenses just so you can legally open shop. Missing a step or forgetting something can result in a lot of trouble later on. This guide will simplify the process by teaching you the essentials of business licenses and giving you state-specific sources to help you get set up.
Related Post: How to Know If You Need a Business License
The Hidden Upside of Imposter Syndrome
BBC
By: Peter Rubinstein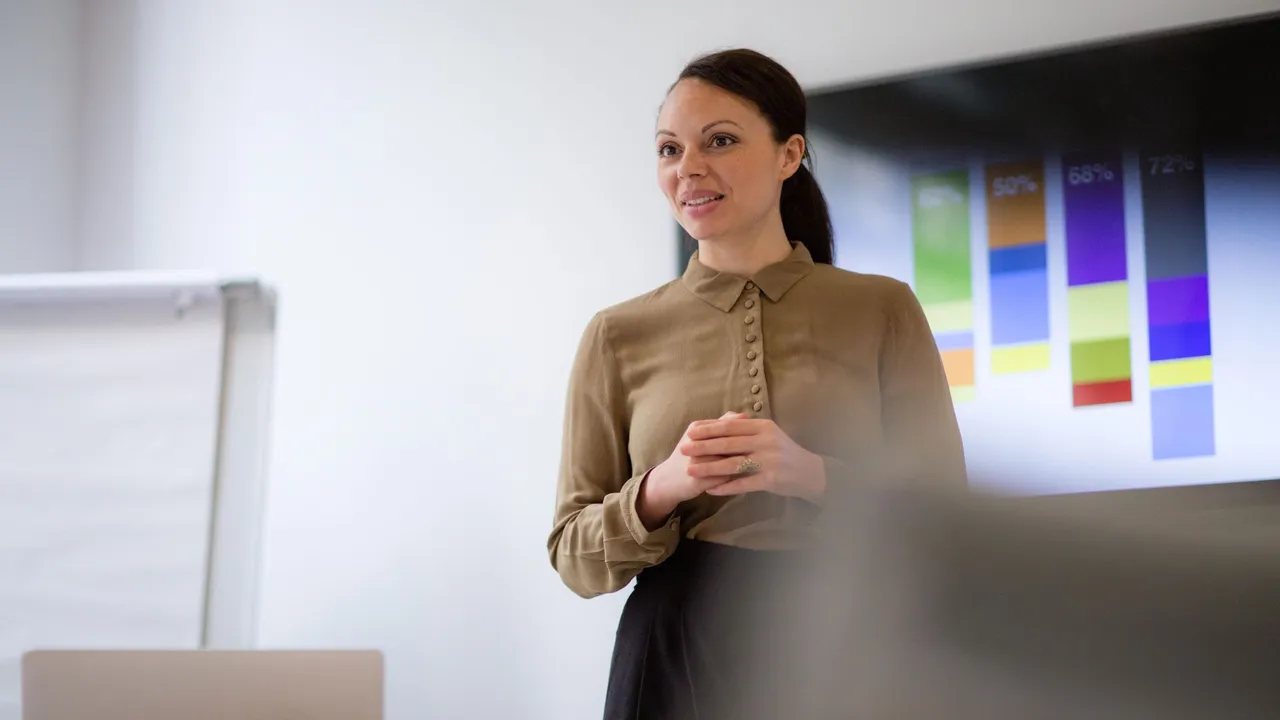 Imposter syndrome can shake your confidence, but being underqualified for your job may actually give you an advantage over your more confident peers.
It's no wonder that imposter syndrome − the feeling that your work achievements are undeserved and that you are likely to be exposed as a fraud – has long been perceived by those experiencing it as harmful to their success. Believing you're unworthy of your accomplishments and that someone will eventually see through your charade naturally adds an unwanted layer of pressure to the workday.
But according to recent findings from Basima Tewfik, assistant professor of Work and Organization Studies at the Massachusetts Institute of Technology, the behaviours that 'imposters' exhibit in an attempt to compensate for their self-doubt can actually make them good at their jobs.
By leaning into the feelings of inadequacy – rather than trying to resist or overcome them – and putting extra effort into communication, imposters can actually outperform their non-imposter peers in interpersonal skills. What this means, says Tewfik, is that a trait most people dislike in themselves may in fact be motivating them to perform better.  
Related Post: Do you suffer from Impostor syndrome? You are not alone.
UX Design Tips to Delight Visitors and Increase Revenue
Business2Community
By: Angela Hausman, PhD
If there's anything in this world that's permanent, it's change. And when it comes to website design, that's even more true as search engines and users become increasingly critical and want different things from websites. Today we'll share our favorite UX design tips to help you delight visitors and increase revenue.
While trends come and go, there are design factors that stood the test of time and we tried to pull together our 7 favorite UX design tips we don't see changing any time soon. One example is basing your design on a detailed customer journey map when creating or modifying your website. If you want to know more about how a journey map works, get redirected here.

There are several other factors to consider when it comes to creating a great UX design. If you're a budding designer out to conquer the web design world, here's some information to guide you.
Related Post: Website Development – How To Do It Right The First Time
Survival Of The Fittest: 4 Sales Hacks For Small Businesses In Need Of New Clients
Forbes
By: Pia Silva
As a small business, every client matters. While you may not have the bandwidth to take on a large number of clients, there is no denying that you'll periodically need to find new clients.
But if days — or even weeks — go by without managing to close a sale, your stress levels are going to start going through the roof. Those gaps in your schedule are going to loom larger and larger, especially when the time comes to pay the bills. The good news is that a few simple sales hacks will allow you to convert more leads and get the revenue you need to keep chugging along.
Related Post: How to Improve Sales by Employing the Three T's
IF YOU LIKE OUR CONTENT PLEASE SUBSCRIBE AND SHARE IT ON YOUR SOCIAL MEDIA CHANNELS. THANK YOU!