This week's top stories include small business advice covering the following four topics:
Demystifying four aspects of launching an online business
This Fatal Interview Mistake Is Likely Costing You the Best Candidates
Should You Grow Your Business? 6 Questions to Help You Decide
6 Reasons Why A Mentor is Essential to New Business Owners

Each week we scour all the top business-related magazines and newspapers for articles with the best advice for the small business owner, so you do not have to.
Demystifying four aspects of launching an online business
Entrepreneur
By: Arturo Lee
Today a person can find almost any product or service with a few clicks. In addition, it is increasingly common for people to search the Internet for a product or service before going to a physical store. For entrepreneurs and small business owners with an Internet presence, this growing consumer behavior represents a great opportunity to reach more customers and grow their business.
A few years ago, micro and small businesses focused their efforts solely on maintaining their operations in a physical location, leaving the online presence for larger companies. The last few years, and especially the last months since the start of the pandemic, have shown us how important it is for these businesses to have an Internet presence in addition to their physical showcase. This helps them comply with social distancing measures and adapt to new consumer needs in order to reach more people in a competitive environment.


Proof of the above is that, according to the Mexican Online Sales Association (AMVO), in 2020 online sales in Mexico grew by 81%. Likewise, during the last great Internet sales campaign in Mexico, 4 out of 10 Internet users made a purchase, which is equivalent to 11.6 million users.
However, we still have a long way to go, especially for micro and small businesses. One of the reasons why many entrepreneurs still do not have a full online presence is due to certain myths, misinformation or a lack of knowledge on the subject. At GoDaddy , we've identified some of these myths about launching an online business that we want to clear up so that small business owners can overcome them and consider taking the next step for their business. Here are some of the most common myths:
Related Post: Website Development – How To Do It Right The First Time
This Fatal Interview Mistake Is Likely Costing You the Best Candidates
Inc
By: Jason Aten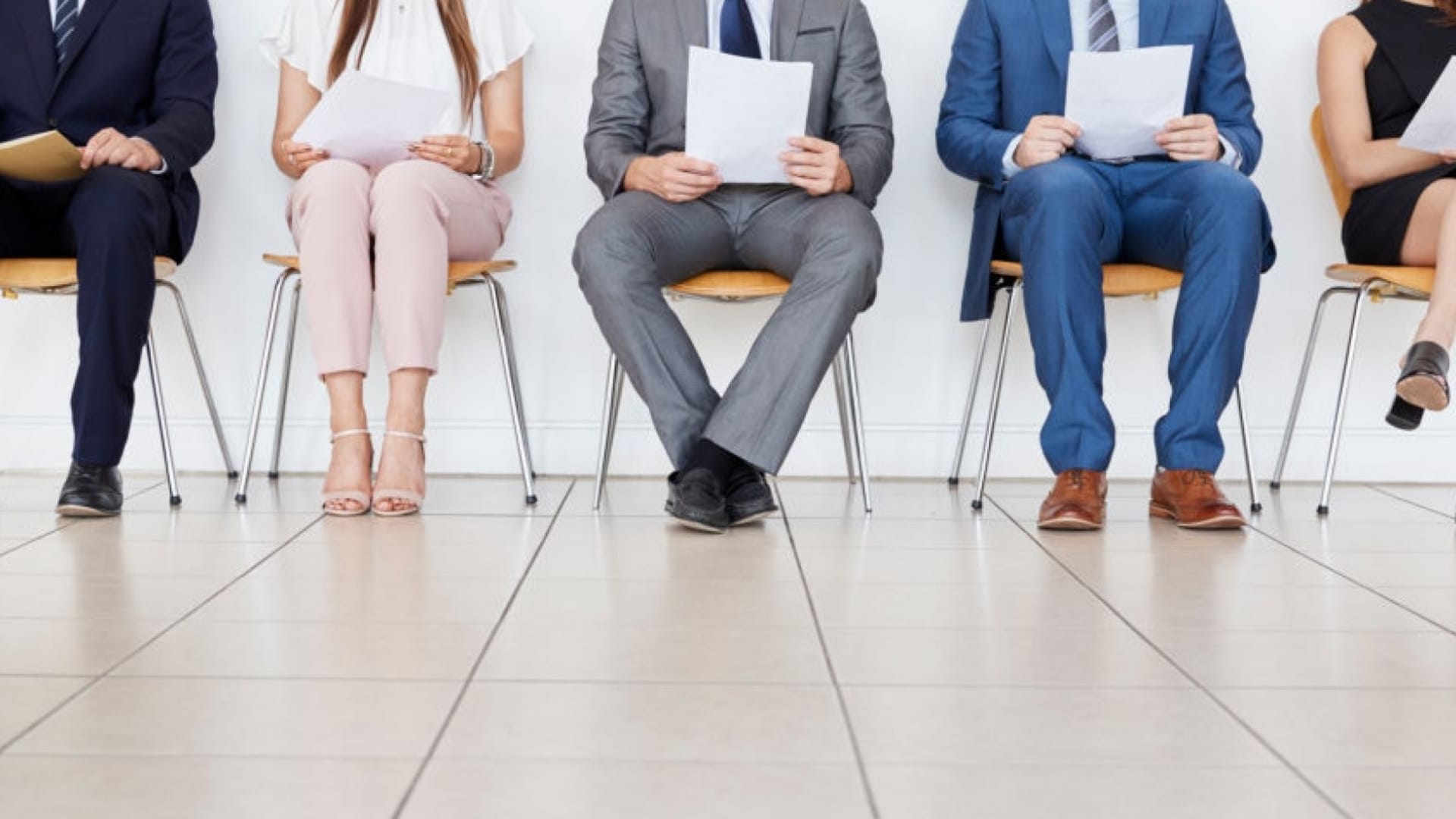 Finding and hiring the right person for a given job is an interesting challenge. There are volumes written about how to effectively identify the best candidate, ask the right interview questions, and design the right offer. There's just as much written about how to filter out anyone with the wrong skills, personality, or character so that you don't make a big mistake.
I'm not going to rehash all of that. Instead, I want to focus on a single mistake that just might be scaring away some of your best candidates. At a time when many businesses are desperately trying to find enough people to work, that's a luxury no one can afford.
Especially since all signs point to a near future where it will only get worse, as millions of people are considering whether they want to keep their jobs if it means returning to the office after 18 months of working remotely. Many of them seem likely to seek other jobs.
Related Post: What You Need to Know Before Hiring an Employee
Should You Grow Your Business? 6 Questions to Help You Decide
Entrepreneur
By: Hillary Crawford
Growth is a naturally occurring component of life, and the same is true for the life of your small business. As rabbi and psychiatrist Abraham Twerski explains in his viral YouTube video, "The stimulus for the lobster to be able to grow is that it feels uncomfortable." His words are a reminder that stress doesn't have to be debilitating — it can be an impetus for positive change, too.
But, contrary to popular belief, growth doesn't always have to entail heightened wealth, bigger offices or more employees. Before producing a new and improved lobster shell, so to speak, it's beneficial to reflect on what growth means to your small business and what it will take to get there.
Here are some questions to consider to help you decide what comes next for your small business:
Related Post: 5 Early Entrepreneur Strengths That Can Limit Growth When You Scale
6 Reasons Why A Mentor is Essential to New Business Owners
Startupnation
By: Sean And Thora Dowdell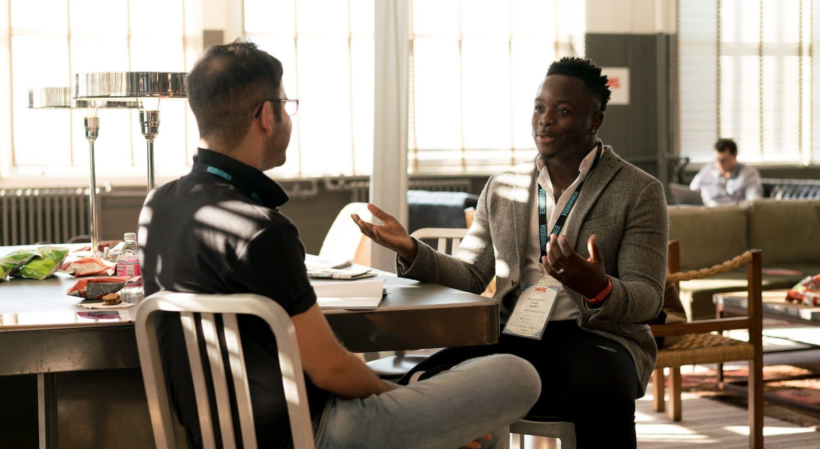 Entrepreneurs know how exciting it is to bring a new idea to life. Yet, however great the idea, they may not know how to develop it into a working business model to generate revenue. That's where a mentor comes in. Over the years, we've had several mentors who have been an integral part of our success and taught us invaluable lessons that helped us avoid poor business decisions.
Mentees aren't the only ones supported by a mentoring relationship, either. We mentor small business owners and find the work incredibly satisfying. Becoming mentors ourselves has enabled us to continue to grow as business owners as we advise our mentees on their pain points. It has helped us continue to learn, grow and improve our own processes.
Related Post: How To Be All That You Can Be – Get a Coach/Mentor
IF YOU LIKE OUR CONTENT PLEASE SUBSCRIBE AND SHARE IT ON YOUR SOCIAL MEDIA CHANNELS. THANK YOU!