This week's top stories include small business advice covering the following four topics:
4 Ways to Make Sure Your Business Survives the Unexpected
How to Hire the Best Freelancers When Building a Remote Team
Exposing the Top Three Myths About Successful Startups
Why It's Worth Revisiting These 4 Timeless Principles to Drive Business Growth


Each week we scour all the top business-related magazines and newspapers for articles with the best advice for the small business owner, so you do not have to.
4 Ways to Make Sure Your Business Survives the Unexpected
Entrepreneur
By: Debra Brennan Tagg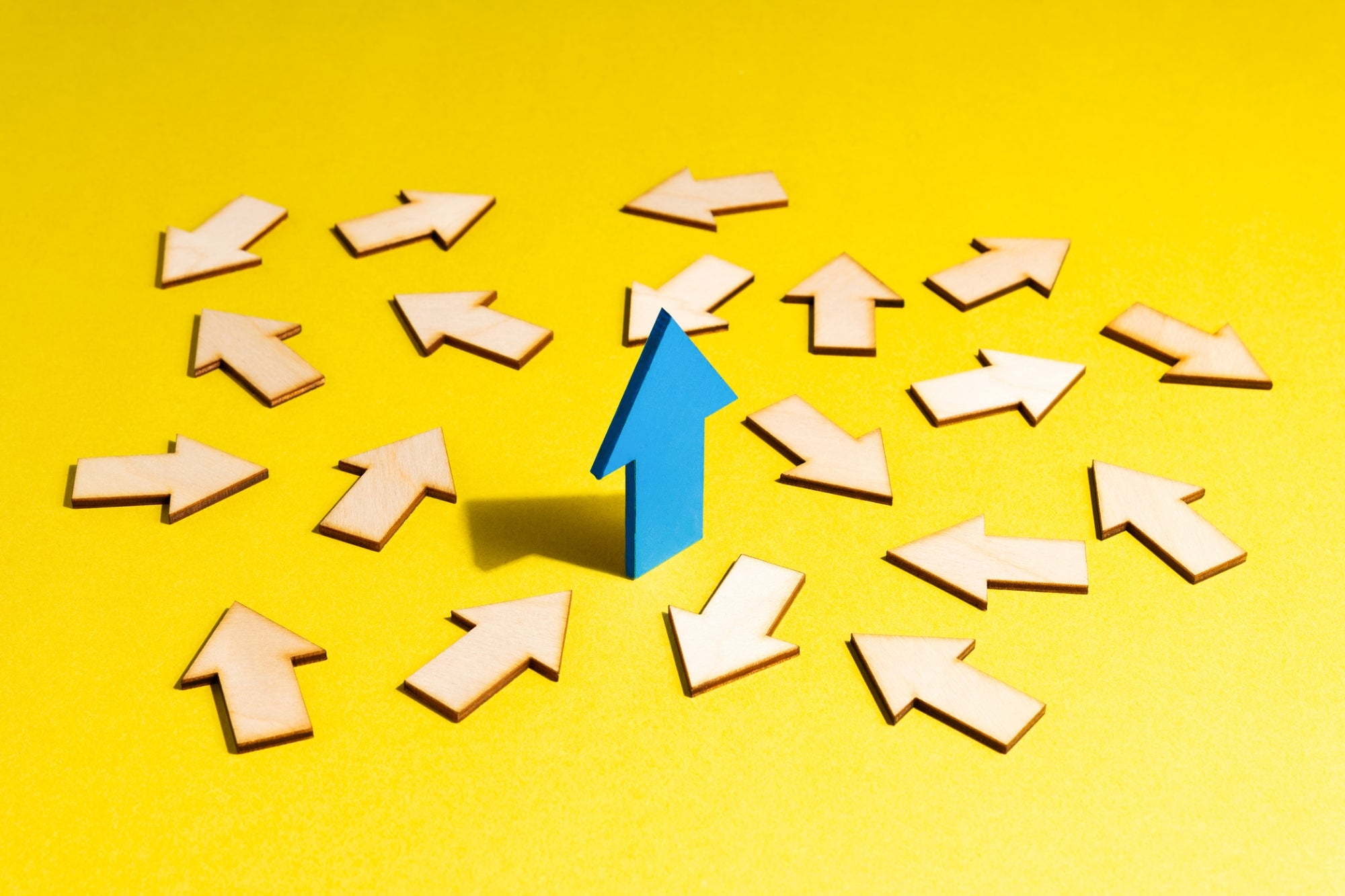 Entrepreneurs have a reputation for having a high-risk tolerance. Studies back up this stereotype, and I can too: Of all my clients, small-business owners are more daring when it comes to managing their financial assets.
This approach to risk is understandable. Entrepreneurs are often innovators willing to leave behind a "steady paycheck" to test the workability — and profitability — of their ideas. I've also found that this personality type tends toward optimism. Entrepreneurs' great belief in the upside overshadows any downside.
Experienced entrepreneurs also know the levers they can pull if things don't go as planned. Or at least they thought they knew. We all thought we knew. Even for those of us who calculate risk for a living, 2020 was a curveball. But if you take an entrepreneurial approach, this past year provided a great laboratory for testing your relationship with risk.

I'm not suggesting I liked 2020's unprecedented disruption, but it did offer the opportunity to help clients experiment with new ways of doing business. I saw what was successful and where more planning was needed. And, like any good lab technician, I charted the results. Want to know the four variables that led to success during the pandemic? Read on.
Related Post: How to Develop a Risk Assessment Matrix For Business Success
How to Hire the Best Freelancers When Building a Remote Team
Entrepreneur
By: Ross Jenkins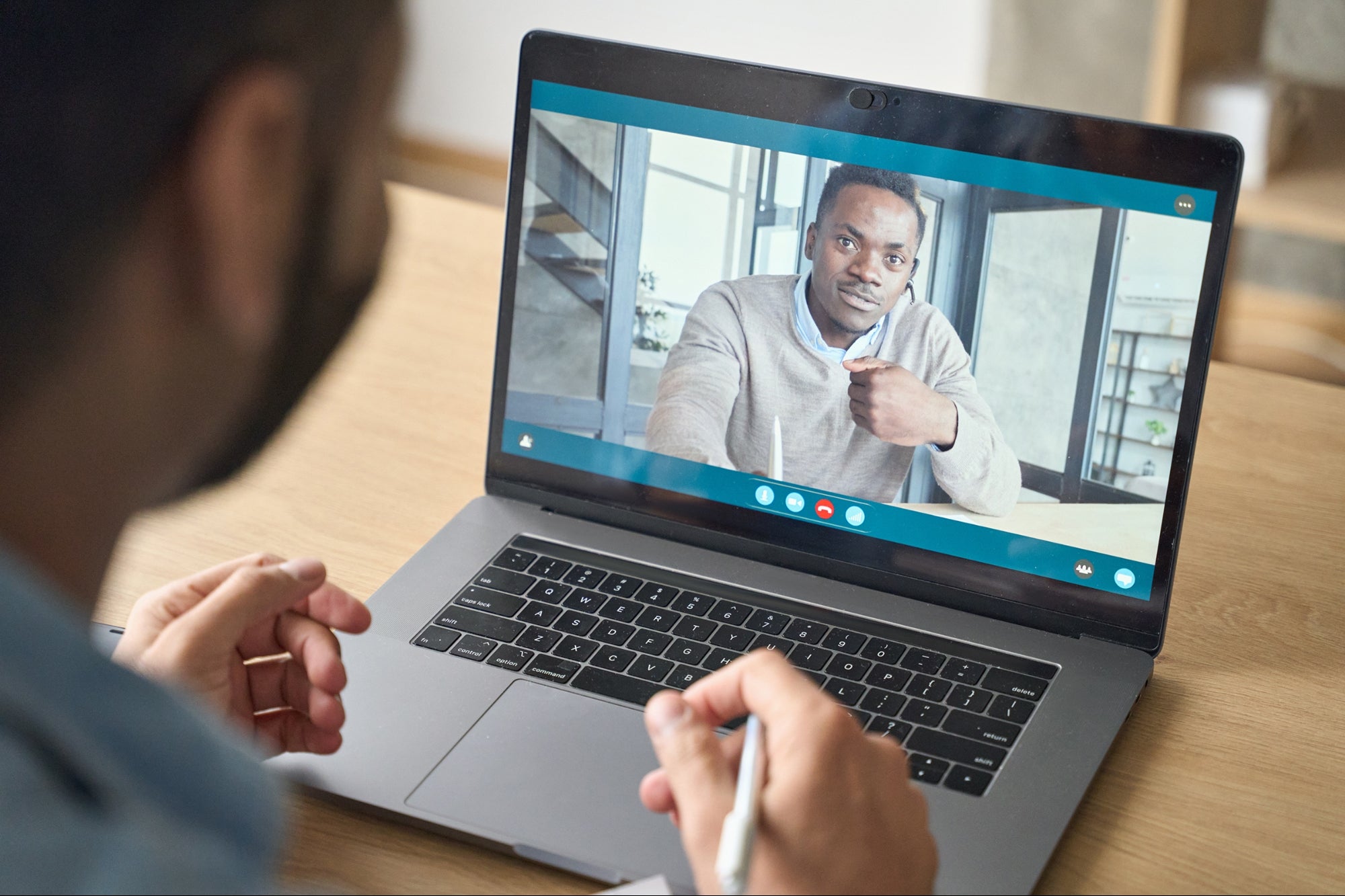 Building remote teams is nothing new, as many startups have been operating under this business model for many years. However, it became more widespread, adaptable, and accepted during the global pandemic.
Companies were forced to pivot to a remote-working environment, and even now with many areas opening back up, many are choosing to continue to operate virtually. Why is this? Some realized that it's very possible to run a company with a remote workforce; others see that their employees like working remotely and are more productive, and then you have the cost-savings factor.
This sudden shift has caused the demand for freelancers and remote workers to spike. While there is still a lot of top talent available, there has also been an influx of unqualified applicants added to the pool.

If you are contemplating building a remote team or having trouble hiring top-quality freelancers, these tips should help you hire the best available talent for your needs.

Related Post: How to Leverage Experts and Crush the Competition
Exposing the Top Three Myths About Successful Startups
Entrepreneur
By: Shawn Miller
The concept of "startup" has grown so big that its very essence has been mystified by industry norms, stories, and the media. About 472 million entrepreneurs and 305 million startups are created each year. Of those startups, 1.3 million are tech-related. Irrespective of the industry, most of them fail. Why do 90 percent of startups fail to pull through? Here are the top three startup myths revealed:
Related Post: What Is A Startup? Why You Need to Know the Different Types
Why It's Worth Revisiting These 4 Timeless Principles to Drive Business Growth
Inc
By: Entrepreneurs' Organizations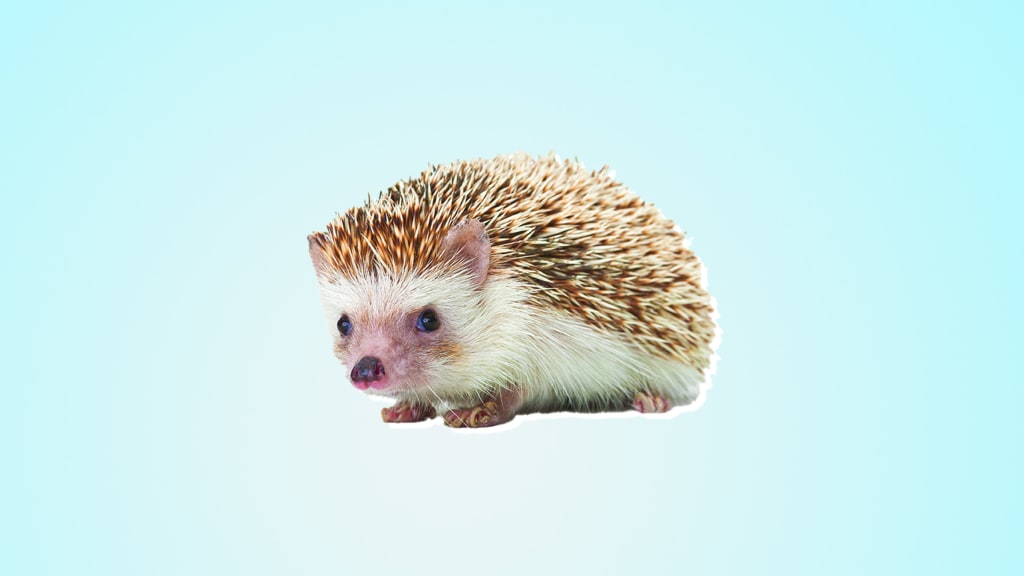 Brad Stevens is an Entrepreneurs' Organization (EO) member, president of the EO Atlanta chapter, and incoming Member Engagement Director for EO's US East region. He's the founder and CEO of Outsource Access, which provides highly trained virtual staff from the Philippines to entrepreneurs and CEOs worldwide. Brad also hosts the Automate & Delegate podcast and is a global speaker on "Redefining How You Scale," including presentations to over 50 EO chapters. We asked Brad what drove his company's growth during the pandemic. Here's what he shared:
Related Post: How To Apply The Step Dynamic To Business Growth
IF YOU LIKE OUR CONTENT PLEASE SUBSCRIBE AND SHARE IT ON YOUR SOCIAL MEDIA CHANNELS. THANK YOU!