This week's top stories include small business advice covering the following four topics:
4 Myths About Entrepreneurship You Need to Stop Believing
Most small business owners are middle-aged, not 'cool kids' the media loves
4 Ways to Level Up Your Crowdfunding Campaign From Someone Who's Helped Entrepreneurs Raise Nearly $5 Million
What to Look for in a Mentor and Where to Find One

Each week we scour all the top business-related magazines and newspapers for articles with the best advice for the small business owner, so you do not have to.
4 Myths About Entrepreneurship You Need to Stop Believing
Entrepreneur
By: Aytekin Tank
There's a phenomenon in psychology called the "Galatea effect," which says that a person's expectations about themselves determine their performance. In other words, we create self-fulfilling prophecies.
We all start businesses for different reasons: Maybe we crave the autonomy that comes with working for ourselves. Maybe we have an idea we think will make us rich. Maybe we want a better work/life balance.
The problem is that the Galatea effect only goes so far. Yes, we're more likely to do well on a presentation if we go into it with a positive mindset. But data shows that many entrepreneurs launch their own businesses with unrealistic expectations about the benefits and rewards, thinking they'll automatically be healthier, happier, have more money and more certainty.

Reality can be a tough pill to swallow. If success doesn't come as readily as we thought it would, we're more liable to give up. I advocate instead for setting reasonable expectations, which means dispelling some common myths.
Related Post: 7 Myths About Entrepreneurship and Freelancing That Seriously Need to Die
Most Small Business Owners are Middle-Aged, Not 'Cool Kids' the Media Loves
The Guardian
By: Gene Marks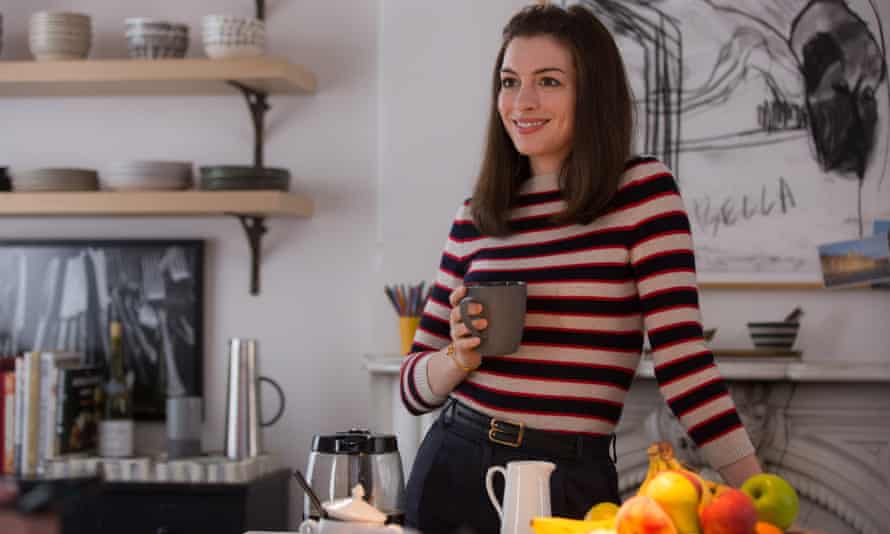 When you think of the typical small business do you think of the savvy and beautiful actor Anne Hathaway, who ran a Brooklyn-based fashion startup in The Intern? Or maybe you're thinking of Jesse Eisenberg's portrayal of Mark Zuckerberg in The Social Network?
TV ads show young and energetic entrepreneurs hustling their way to success. Business magazine covers at the airport feature the cool kids making cool millions. These are the young and beautiful faces of entrepreneurship that the media loves. The reality is the face of small business looks a lot more like me.
I'm 56 and I own a small business. I'm the real demographic. In fact, according to a new survey of more than 3,000 business owners conducted by Score, a non-profit organization affiliated with the Small Business Administration, 51% of US small businesses are owned by people older than 55, even though we represent only 21% of the population.
Related Post: Why Are Millennials the Least Entrepreneurial Generation Since WWII?
4 Ways to Level Up Your Crowdfunding Campaign From Someone Who's Helped Entrepreneurs Raise Nearly $5 Million
Entrepreneur
By: Juda Honickman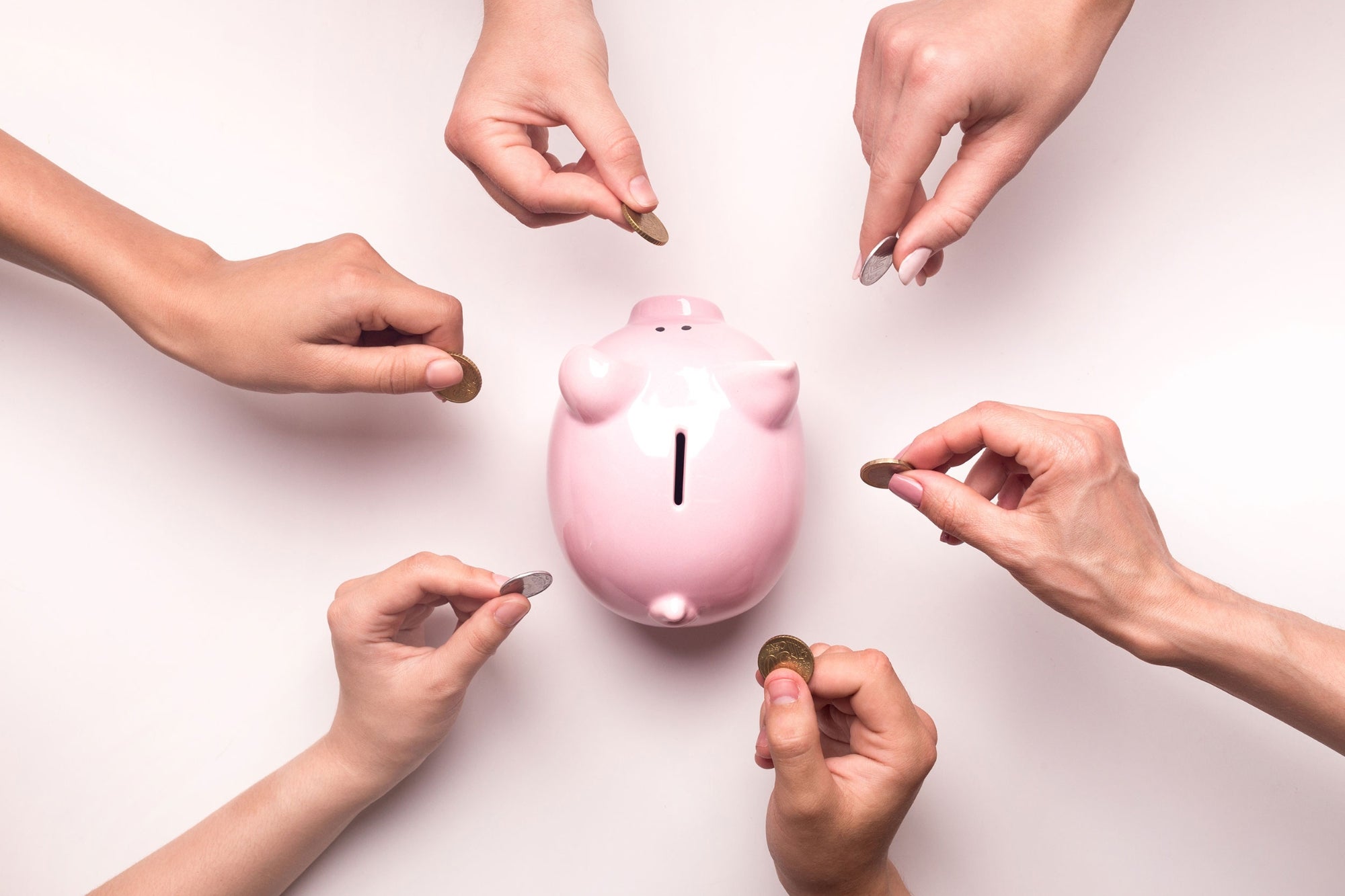 Entrepreneurs launching a product typically wear a lot of hats. Product development, marketing, and raising capital are some of the many areas of expertise needed to successfully launch a product. Funding is understandably the most critical — and often the most challenging — part of introducing a new product to market. Having consulted for around a dozen different campaigns across many different sectors on various platforms, and having helped raise close to $5 million for my clients, my experience has helped me gain a great perspective on launching a successful campaign.
Many entrepreneurs are turning to crowdfunding platforms like Kickstarter to help them showcase their innovative products with a goal of raising the funds needed to develop these products. Since launching in 2009, 20 million people have backed a project on Kickstarter, $5.7 billion has been pledged, and 200,183 projects have been successfully funded. The platform's success rate currently stands at a little over 38%.
To stand out among thousands of projects seeking backing and reach funding goals on crowdfunding platforms, entrepreneurs need to spend time preparing for the campaign, tell a compelling story, use the power of social media and influencers and execute on strategies for rewarding and communicating with supporters.
Related Post: 14 Popular Crowdfunding Platforms
What to Look for in a Mentor and Where to Find One
Startupnation
By: Keith Shields
When you're a new entrepreneur launching a business, you may find yourself inexperienced in a few areas. The most effective way to overcome this deficit quickly is by finding a mentor — someone who has the experience of starting and running their own company and is familiar with what skills, mindsets and tools are useful; as well as what pitfalls to avoid.
Related Post: How To Be All That You Can Be – Get a Coach/Mentor
IF YOU LIKE OUR CONTENT PLEASE SUBSCRIBE AND SHARE IT ON YOUR SOCIAL MEDIA CHANNELS. THANK YOU!