This week's top stories include small business advice covering the following four topics:
3 Entrepreneurship Lessons From Bruce Lee
Thinking of a franchise business? It can be a good way to go, especially for first-time entrepreneurs over 50
As a small business owner, you will have to be a salesperson at some point. Here are some successful sales techniques
This is What the Small Business Model of the Future Looks Like

Each week we scour all the top business-related magazines and newspapers for articles with the best advice for the small business owner, so you do not have to.
3 Entrepreneurship Lessons From Bruce Lee
Entrepreneur
By: Brandon C. White
As a kid in the 1970s, I grew up watching Bruce Lee obliterate enemies in action movies like Enter the Dragon, Fist of Fury and The Big Boss. I was impressed by the way he beat up the bad guys and looked so cool doing it. He had a great style, and it stuck with me.
As I grew older, some of the characters I admired fell away (Bugs Bunny and the Road Runner didn't have much depth), but my admiration for Bruce Lee only grew. Lee had substance. A famous actor, director, martial artist, teacher and (most importantly, in my opinion) philosopher, Lee was a truly interesting person with a fascinating approach to life and excellence.
When I talk about Lee's approach, I'm specifically referencing Jeet Kune Do (JKD), the martial art and philosophy that Lee developed. In Cantonese, Jeet Kune Do means "way of the intercepting fist," and people talk about it as Lee's "style," but really, his style was to have no style at all. The Bruce Lee Foundation describes JKD's main tenet as, "Using no way as way; having no limitation as limitation."
Lee's philosophy when developing JKD was simple: Absorb what is useful, discard what is not, and add what is uniquely your own. To create JKD, he studied all the existing martial arts and cherry-picked what he could use from them. Then he tossed out the things he felt didn't work and added his own unique moves. Eventually, that thought process grew to become just as important as the martial art itself.
I've studied Lee and JKD for years now, and I've adopted his philosophy as part of my business strategy. I think this is the thought process behind most, if not all, successful businesses.
Related Post: A Great Idea Is Not Enough
Thinking of A Franchise Business? It Can Be A Good Way to Go, Especially for First-Time Entrepreneurs Over 50
Marketwatch
By: Beau Henderson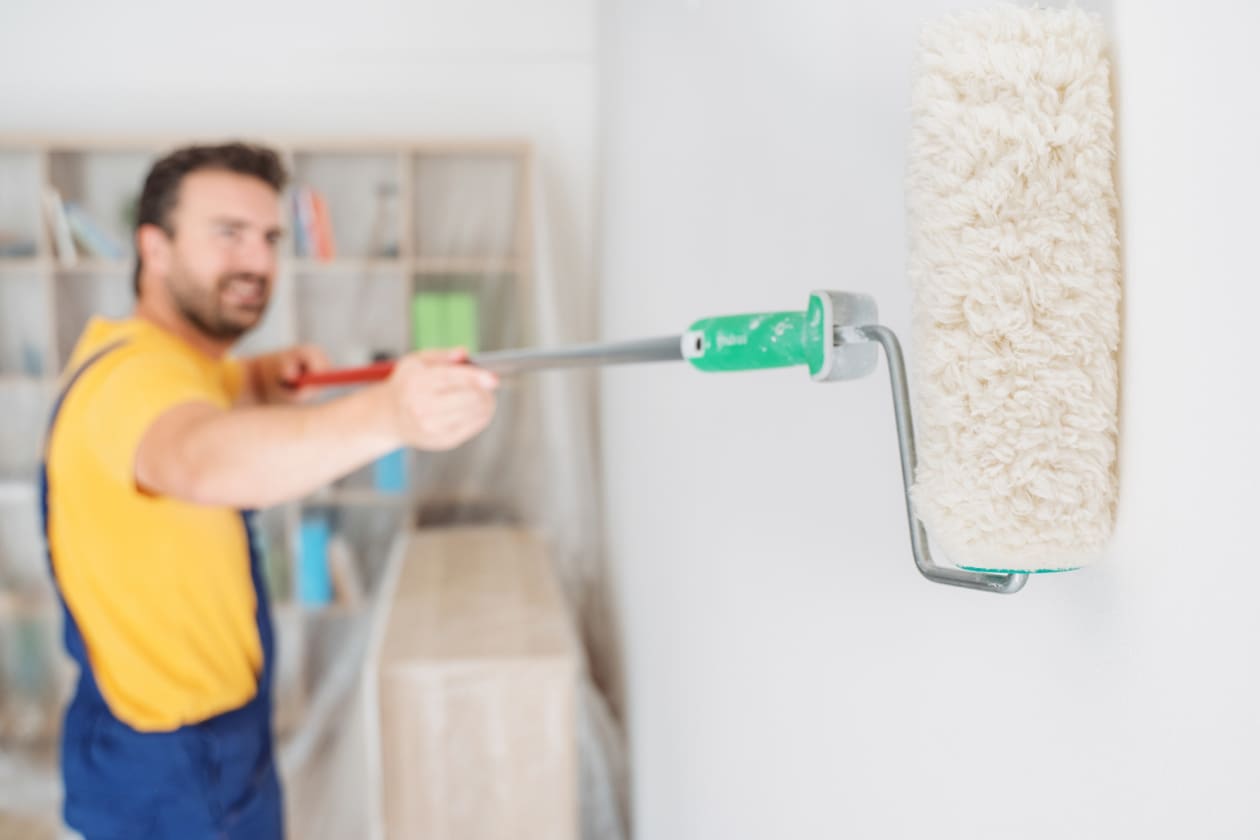 If the idea of starting a business after 50 — perhaps a part-time one in retirement — seems overwhelming, you're not alone. You might want to consider launching through a successful franchise operation, where you can follow in the footsteps of others who've done so already.
But if your image of a franchise business is a teenager wearing a paper hat and chewing gum at the deep fryer, you need to think differently. Many franchisees are people starting second acts later in life.
Related Post: Franchise Primer – Everything You Need To Know About Franchising
As A Small Business Owner, You Will Have to Be A Salesperson at Some Point. Here Are Some Successful Sales Techniques
MSN
By: Rhonda Abrams
If you own a small business, sooner or later you have to make sales. Some entrepreneurs view the prospect of a sales call with the same fear and loathing as having to face an IRS audit. Even if you have salespeople on your team, some customers – especially big customers and clients – need to see the owner before they'll sign on the dotted line. So you're going to have to get out there – or on the Zoom call – and make the pitch.
Take heart: Sales is a craft, not an art. It can be learned. Here are a few keys to successful sales:
Related Post: Advice About Small Business Sales
This is What the Small Business Model of the Future Looks Like
Entrepreneur
By: Frank Wazeter
Ten years ago, I remember standing in a large corporate board room of one of the world's largest pet product manufacturers explaining this new thing called "Facebook". There really shouldn't have been a reason for me to be there. I worked for a small local fish store that a year prior was virtually unknown outside of extreme hobbyist enthusiasts. But it was what happened between 2010 and 2011 that got me in that boardroom. My small company created a following on Facebook, which at the time measured around 40,000 followers and a YouTube viewership of over 1 million.
We can't even imagine a world without the internet literally available 24/7 in our pockets anymore. What that means is that the biggest single asset any small business has is its access to people through the internet. Small businesses can foster connection through followings on social media, visitors on a website and even through the people who look up to the business as a thought leader or industry expert. Powered by the internet, social media and influencers have turned marketing and product offerings and owner priorities upside down. The business model of the future is here and with it comes an all new way of doing small business.
Related Post: How to Use the Underdog Strategy to Crush the Competition
IF YOU LIKE OUR CONTENT PLEASE SUBSCRIBE AND SHARE IT ON YOUR SOCIAL MEDIA CHANNELS. THANK YOU!