This week's top stories include small business advice covering the following four topics:
Why Soul Is the Key to Entrepreneurial Success
Does Biden's Pro Act contain a nasty surprise for small businesses?
The Simple Sales Secret That Took Ralph Lauren From Zero to $6 Billion in Annual Revenue
3 Excellent Ways to Bootstrap Your Startup's Product Launch

Each week we scour all the top business-related magazines and newspapers for articles with the best advice for the small business owner, so you do not have to.
Why Soul Is the Key to Entrepreneurial Success
Inc
By: Larry Robertson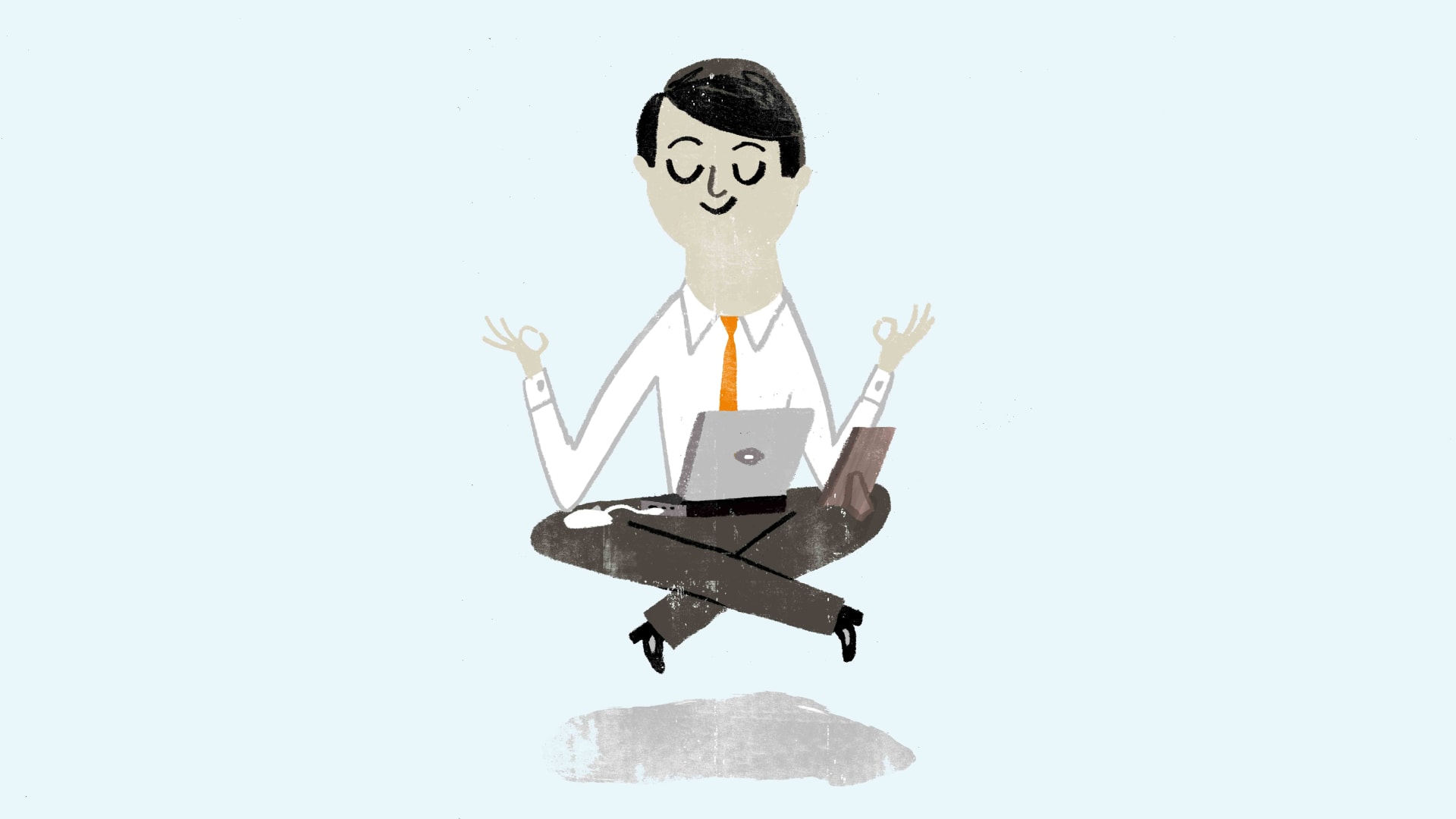 In Rebel Leadership: How to Thrive in Uncertain Times (Post Hill Press, 2021), author Larry Robertson writes about a new kind of leadership, one that matches these uncertain times and enables organizations to thrive: Rebel leadership. Rebel leadership isn't what you might assume. It's a new mindset for thinking and leading relevant to every level of the company. Five key insights define it. The following excerpt from his book describes the first insight: "Let them laugh, soul matters most."
In researching for my first book, A Deliberate Pause: Entrepreneurship and Its Moment in Human Progress, I spoke with 220 highly accomplished individuals, people who hadn't simply ridden the waves of change repeatedly, but had helped generate them. Think for a moment about entrepreneurs and what they do. It's a very long road from a good opportunity or an innovative idea to actually deriving value. There are endless and often unexpected twists and turns. Hurdles are constantly thrown in their paths. And, especially early on, changemakers such as these stumble far more often than they rise. What drove them forward and through all of that? Among the many eye-opening things that emerged in these conversations, their answer to that question stood out above all others. It's an answer that's haunted me ever since, in the way good chi or guardian angels do. The way they most often shared that insight made an impression as well.
"Across your success and across time, is there anything that stands out that you feel has been most important?"
Related Post: How To Create A Powerful Brand By Sharing Your Why
Does Biden's Pro Act Contain a Nasty Surprise For Small Businesses?
The Guardian
By: Gene Marks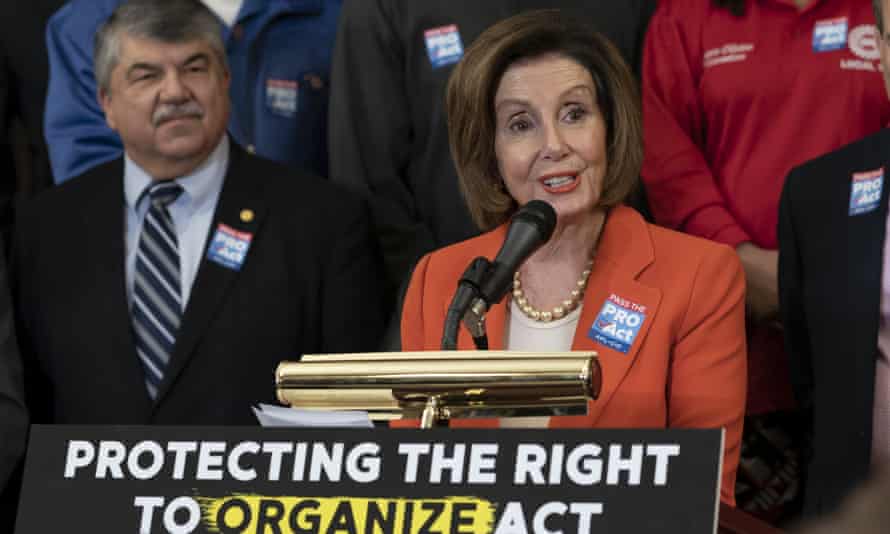 Hidden inside President Biden's $2.5tn infrastructure proposal is another piece of legislation that could have a significant impact on many small businesses, including mine. Or not.
It's called the Protecting the Right to Organize Act – or Pro Act – and if it passes one thing's for sure: the use of independent contractors and freelancers in businesses of all sizes will be challenged.
The Pro Act, which passed the House of Representatives in March, has two big components. The first is that it makes it easier for workers and independent contractors to organize unions. That's certainly a concern for some employers. But the other, and bigger headache for small businesses, is that it potentially changes the way we define and classify employees.
Under the Pro Act, which is fashioned closely after California's 2019 Assembly Bill 5 legislation:
Related Post: 3 Reasons the IRS Really Does Not Want You to Have a Small Business
The Simple Sales Secret That Took Ralph Lauren From Zero to $6 Billion in Annual Revenue
StamFordAdvocate
By: Nick Wolny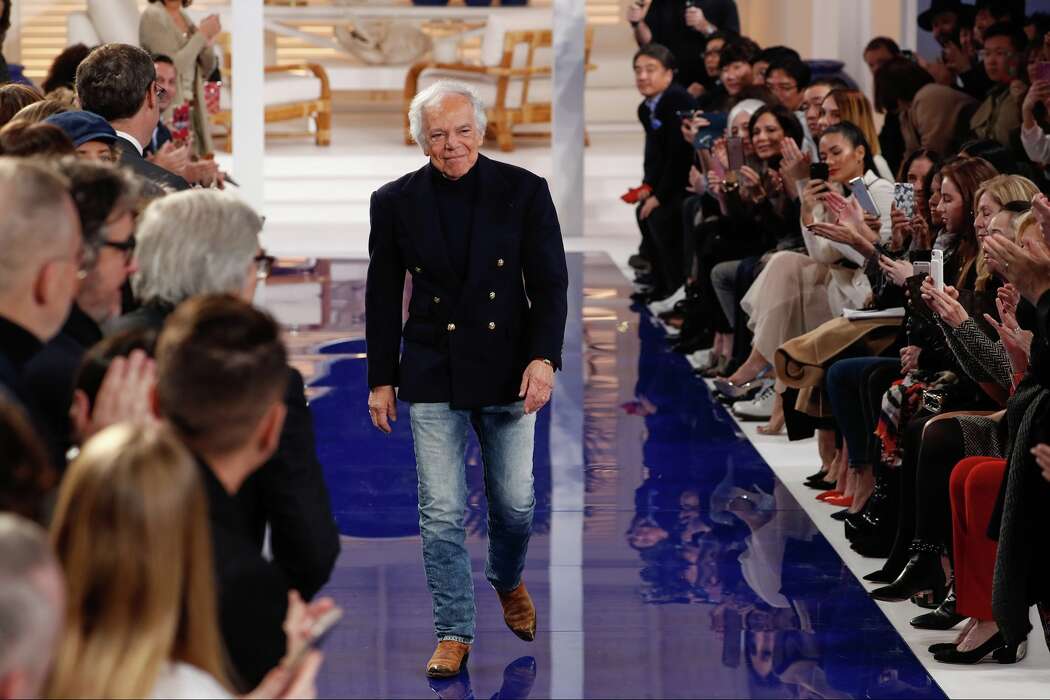 When you hear the name Ralph Lauren today, you might think of iconic polo shirts, colorful sweaters or even his trademark fragrances. Not many people know that Ralph Lauren started out his fashion empire with just one product: ties.
In 1967, ties were narrow and plain. Lauren wanted to launch a tie that was wide and colorful where traditional ties were narrow and drab. A salesperson at the time, Lauren pitched the idea to his manager Abe Rivetz.

Rivetz declined. So what does someone with an entrepreneurial spirit do next? Go out on his own, obviously.
Related Post: The Top 19 Reasons For Not Launching a Business Are Wrong
3 Excellent Ways to Bootstrap Your Startup's Product Launch
StartUpNation
By: Ray Blakney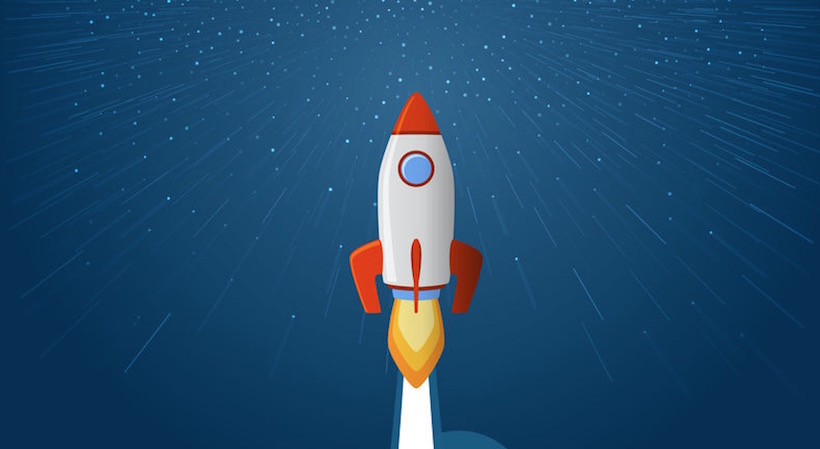 You've finally decided to embark on the entrepreneurial journey of your dreams and be your own boss. Congratulations! Now that you're in the planning stages, you've likely started thinking about how you'll fund your dream company. While bootstrapping isn't for everyone, starting a business with your own funds keeps you from relying on investors for capital — investors who will have a say in what your business does for years to come. I brought my idea for Podcast Hawk, a SaaS product that helps people get booked on podcasts, to life and have assisted other business owners in launching six- and seven-figure companies on a bootstrap budget. I have valuable advice on ways to launch a product-based business on a budget that will help you build your company (and your wealth) in the long run.
Related Post: You Need to Consider Bootstrapping Your Startup
IF YOU LIKE OUR CONTENT PLEASE SUBSCRIBE AND SHARE IT ON YOUR SOCIAL MEDIA CHANNELS. THANK YOU!