This week's top stories include small business advice covering the following four topics:
Why Is the Government Trying to Kill Home-Based Businesses?
Why Most New Entrepreneurs Aren't Successful With SEO
Millennial Money: Should you become your own boss?
What I Wish Someone Had Told Me When I Was a Young Entrepreneur

Each week we scour all the top business-related magazines and newspapers for articles with the best advice for the small business owner, so you do not have to.
Why Is the Government Trying to Kill Home‐​Based Businesses?
Cato
By: Chris Edwards
The pandemic of 2020 will create lasting changes to the economy. More businesses will allow employees to work at home, videoconferencing will replace business travel in many cases, and some big cities will lose people and jobs.
Another trend is the increase in home-based businesses. The number of arts-and-crafts businesses listed on Etsy​.com jumped from 2.7 million in 2019 to 4.4 million by the end of 2020. Home-based food sales have also been popular as newly unemployed Americans seek extra income. Meanwhile, Zoom has helped spur the growth of online tutoring, music lessons, and other services.
All told, about half of America's 30 million businesses are now home-based. Running a business from home offers cost savings, lifestyle advantages, and a lower barrier to entry than many more traditional careers. There's just one big problem: government zoning rules that ban, restrict, or raise costs for home-based businesses in residential neighborhoods. Such rules accumulated during the 20th century, as governments aimed to strictly separate residential and commercial areas within cities. Business activities were assumed to create noise, congestion, and other annoyances that conflicted with residential lifestyles.
Related Post: 3 Reasons the IRS Really Does Not Want You to Have a Small Business
Why Most New Entrepreneurs Aren't Successful With SEO
Readwrite
By: Nate Nead
If you're in touch with the marketing world at all, you know about the value of search engine optimization (SEO). A favorite strategy of tech startup entrepreneurs and big business corporate marketers alike, SEO is a highly cost-efficient strategy that can help you dominate the digital landscape – or so people say.
In reality, if you talk to a variety of business owners and read stories online, you'll find opinions on SEO that vary. Some people swear it's the strategy that keeps their business afloat, while others insist it was a total wash.
Disproportionately, new entrepreneurs seem to struggle with SEO – but why is that the case, if SEO is so valuable?
Related Post: SEO Primer – Everything Small Businesses Needs to Know About SEO
Millennial Money: Should you become your own boss?
APNews
By: Amrita Jayakumar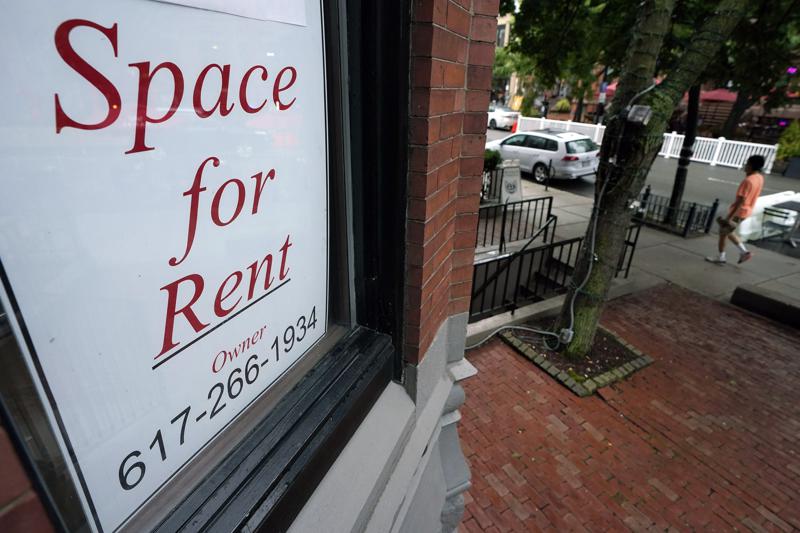 Maybe you're cringing at the thought of going back to an office. The seed of a business idea floats around in your head between work videoconference calls, after the kids are asleep or while you tend your pandemic garden. Or perhaps you were laid off during the pandemic and forced to work for yourself, and now you're wondering if you should continue down this path.
"In 2020, there was an explosion in new business applications, reaching nearly 4.5 million by year's end," according to a February report by the Economic Innovation Group, a Washington, D.C., think tank. That's an increase of 24.3% from 2019 and was the highest on record — 51% higher than the average from 2010 to 2019.
"COVID-19 was a social, cultural and emotional shock the likes of which we have not experienced for generations. Becoming an entrepreneur is a deeply personal decision, and the pandemic may have delivered the push for many to embrace it," the report said.
Related Post: Do You Have What It Takes To Be a Successful Entrepreneur?
What I Wish Someone Had Told Me When I Was a Young Entrepreneur
Entrepreneur
By: Shoaib Aslam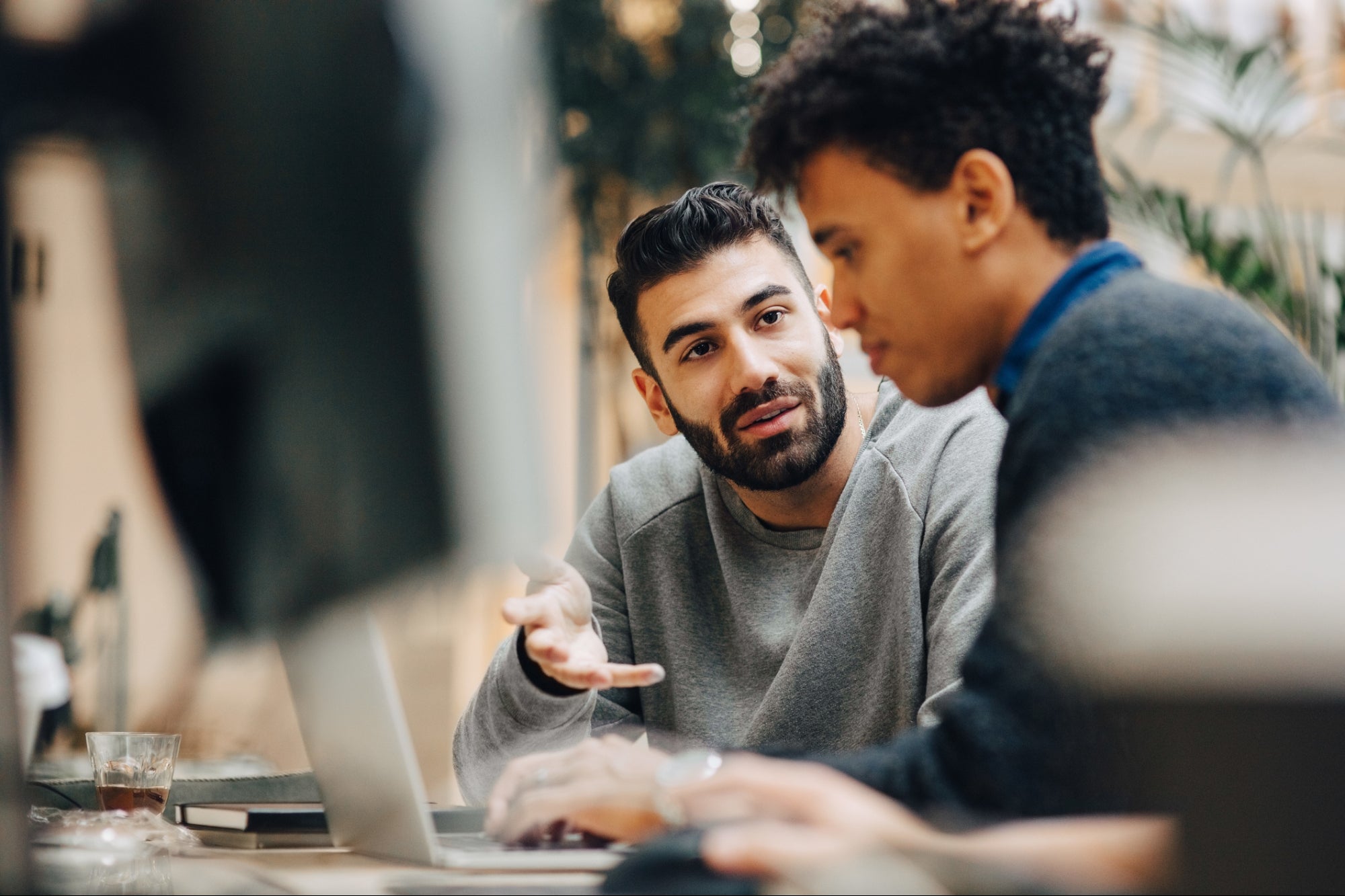 I was 22 years old when I started an accounting practice in London that would soon turn over more than 1 million pounds a year (and twice that much a few years later). I did that with zero debt and zero equity investments. I was also one of the youngest chartered accountants in the UK, cutting my teeth in the trade at the tender age of 19.
I did this out of necessity. I come from humble beginnings and did not have the luxury of wasting valuable time instead of working.
Experience is a boon in business. In my youth, I didn't value it as much as I do now. I'm still learning. An entrepreneur never stops learning. But I did learn some valuable things in my early days that might help other entrepreneurs succeed.
Related FREE course: Boot Camp: What You Need To Know About Starting A Business
IF YOU LIKE OUR CONTENT PLEASE SUBSCRIBE AND SHARE IT ON YOUR SOCIAL MEDIA CHANNELS. THANK YOU!