This week's top stories include small business advice covering the following four topics:
5 Ways to Cultivate an Entrepreneurial Mindset
The Great Resignation Is Here, and It's Real
3 Questions Everyone Should Ask Themselves Before Becoming an Entrepreneur
Netflix cofounder Marc Randolph said the 'glorification of entrepreneurship' has set up a mistaken perception of what it takes to launch a business

Each week we scour all the top business-related magazines and newspapers for articles with the best advice for the small business owner, so you do not have to.
5 Ways to Cultivate an Entrepreneurial Mindset
Entrepreneur
By: Kalpesh Patel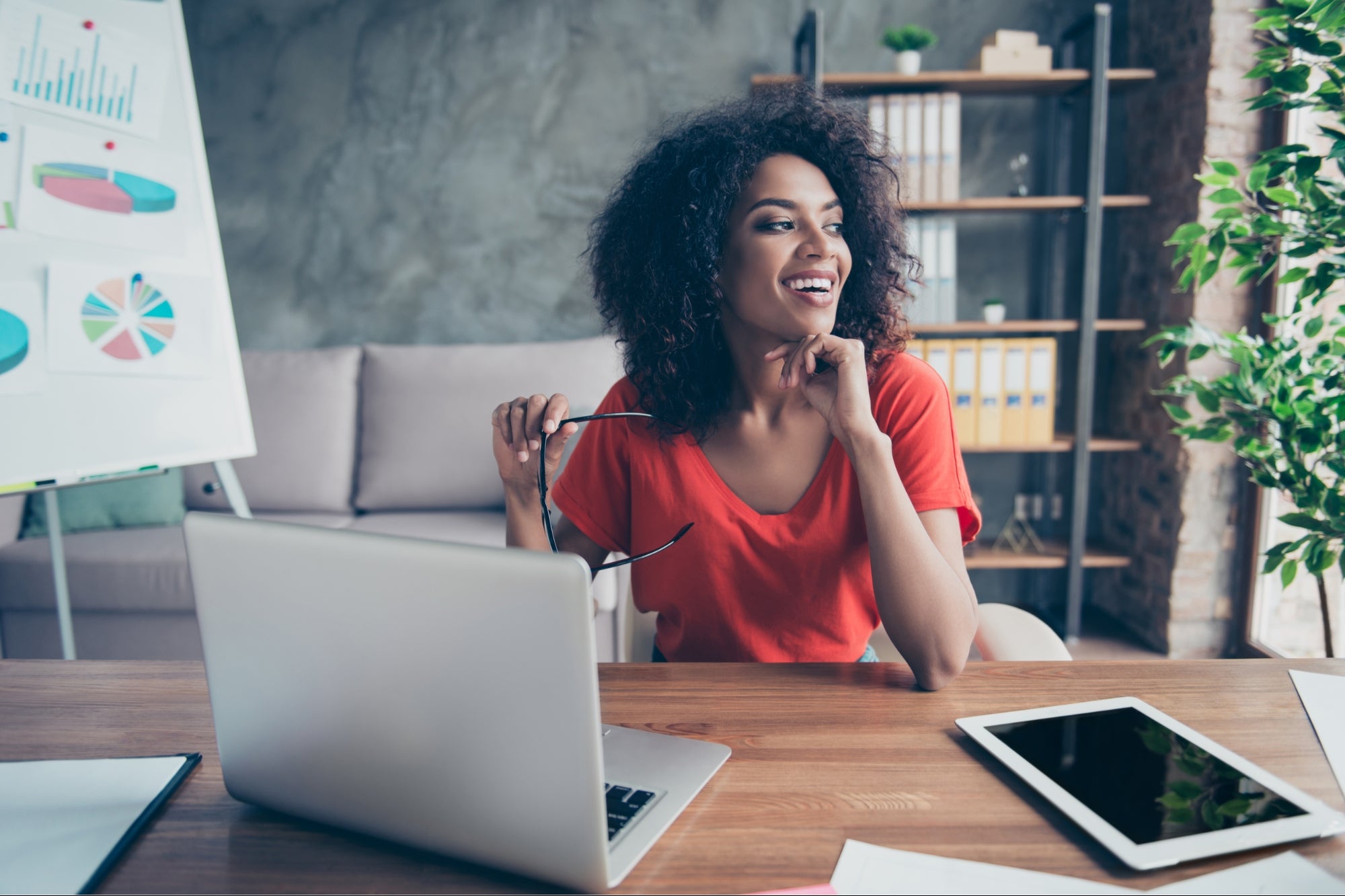 If you look closely at all of the major discoveries humans have made, you will see a common thread: failure. When one solution or idea didn't work, failure was the catalyst for finding different solutions to solve the problem at hand. To be an entrepreneur, you have to have a different mindset than most people. You have to realize failure is not the end all: It is actually the best indicator that you are on the path to creating something great. Many things contribute to having an entrepreneurial mindset, perhaps the most important being that you must get comfortable with failure.
Here are some other things to keep in mind.
Related Post: 8 Attributes that Nobody Talks About that Make for the Best Entrepreneurs
The Great Resignation Is Here, and It's Real
Inc
By: Phillip Kane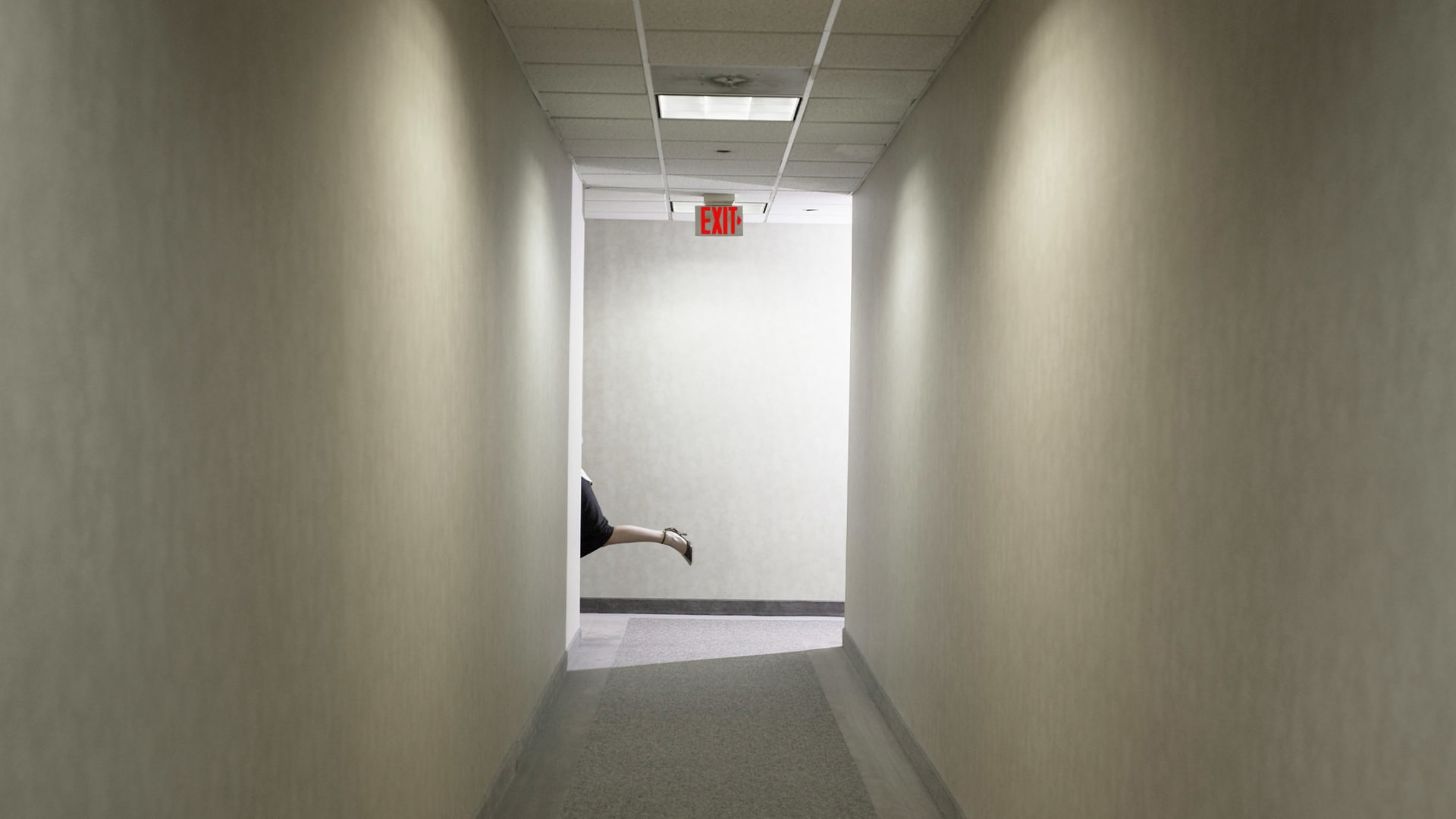 The Great Resignation, a term first coined in 2019 by Texas A&M's Anthony Klotz to predict a mass, voluntary exodus from the workforce, is here, and it's quite real.
According to the U.S. Department of Labor, during the months of April, May, and June 2021, a total of 11.5 million workers quit their jobs. Recent studies indicate that it's likely not over. A survey of over 30,000 workers conducted by Microsoft found that 41 percent are considering quitting; that number jumps to 54 percent when Gen-Z is considered alone. Gallup found that 48 percent of employees are actively searching for new opportunities. And Persio reported that 38 percent of those they surveyed planned to make a change in the next six months.
These are alarming figures. The cost of any turnover is expensive. For any organization to lose even a third of its workforce would be downright devastating. The impact on small and medium enterprises, where finding departments of one is not unusual, will be especially severe. As with any potential crisis, addressing the situation is best achieved once one understands what is causing it.
Related Post: Why it's Important to Embrace the Great Resignation and Just Let People Go
3 Questions Everyone Should Ask Themselves Before Becoming an Entrepreneur
Entrepreneur
By: Daniel Mangena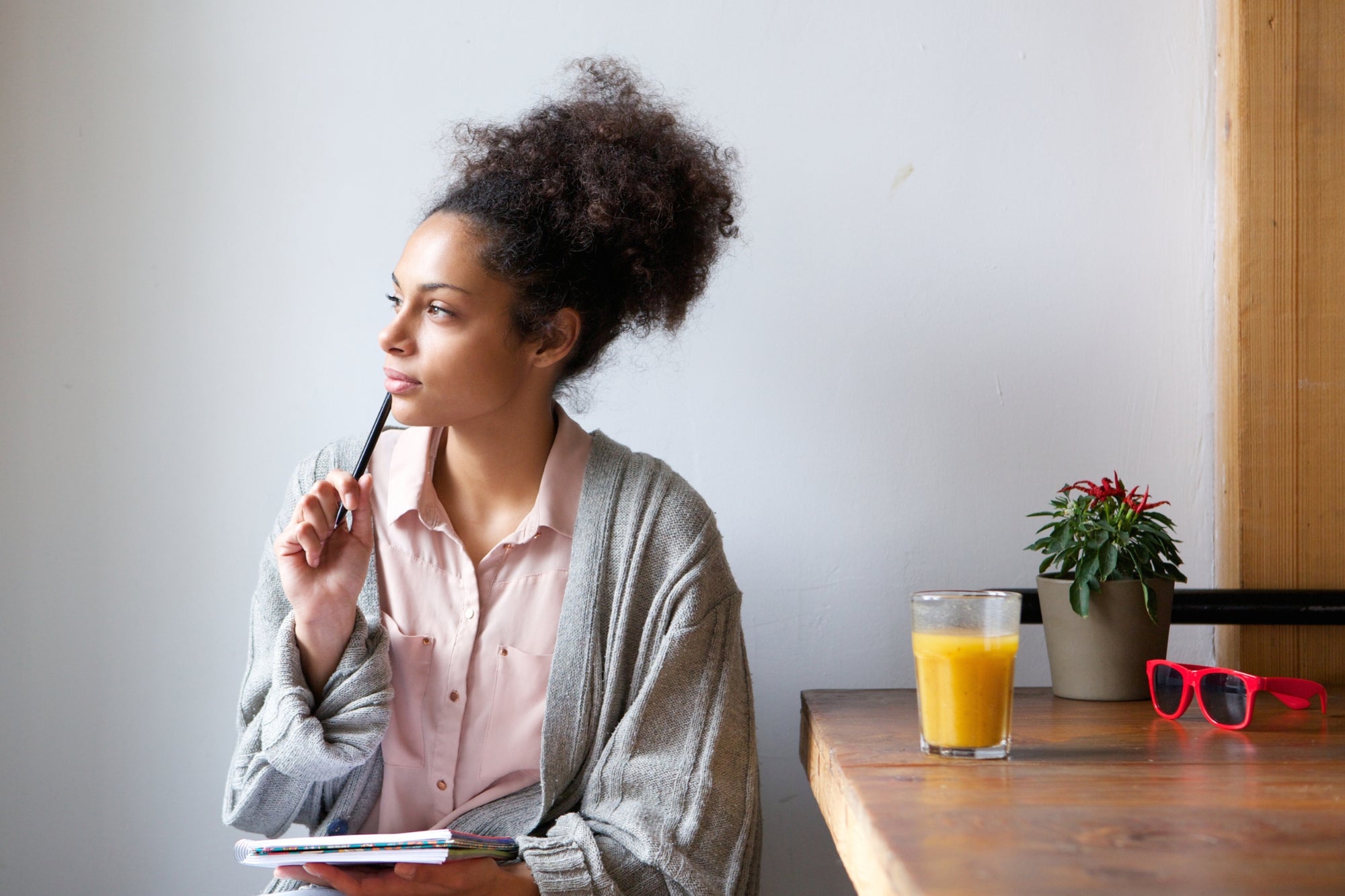 The allure of being your own boss — of making the rules and reaping the rewards — can be a siren song. The reality is, of course, that a daunting number of new enterprises fail within a few short years (20% in the first year, according to the Bureau of Labor Statistics, and just under 92% overall, according to a 2019 Startup Genome report).
I know how it feels to strike out on your own, full of enthusiasm, only to find yourself back at square one in relatively short order, and for too many, new businesses achieve just a modicum of success before the wheels fall off. I made myself a millionaire twice, then lost it all, before I finally found the answers. Now I live the life I've always wanted, free of the fear that it could all be taken from me.
A central task that stymies a great many new entrepreneurs is a failure to communicate. With others, certainly, but mainly with themselves. Without doing due diligence, digging deep into the true payoff of being your own boss and understanding exactly what's feeding the desire, you're entering into something of a Faustian bargain.


My great friend Adam Daines, of the global strategic consulting firm ADDA Infusion, made a rather excellent point on a recent episode of my podcast, Beyond Success. He said that he knew someone whose sole reasoning behind quitting his day job and setting up on his own was to "break free of the nine-to-five." I think we can all identify with that, especially those of us who have felt trapped behind a desk, watching the clock on the wall and willing it to tick faster. The problem is that this sentiment is not enough. Adam's friend, having set up on his own, was finding that he had even less time for his family than before…was having to work all the hours that God sent just to keep clients happy. He got his wish: was certainly free of the nine-to-five, but hadn't realized the price.
So, three things that you should ask yourself before taking the plunge.
Related Post: Do You Have What It Takes To Be a Successful Entrepreneur?
Netflix cofounder Marc Randolph said the 'glorification of entrepreneurship' has set up a mistaken perception of what it takes to launch a business
Business Insider
By: Stephen Jones
Netflix cofounder Marc Randolph says that the "glorification of entrepreneurship" has given many aspiring entrepreneurs a mistaken perception about the true reality of building a company.
Randolph spoke to aspiring entrepreneurs at the Qatar Foundation and was asked whether the explosion of resources and education available to prospective founders over the last decade was helpful, or whether he felt that entrepreneurship was a skill that could not be taught.
"One of the downsides of this glorification of entrepreneurship is people have this mistaken belief [in] what it really means to do this," said Randolph.
"They think it's all pitching, going to parties and launches — it is not. It's a very, very repetitious, grinding, scary and sometimes disappointing career, where you're doing things that don't work over and over and over again," he added.
Related Post: And Then, What Will Happen? – Getting Beyond Stage-One Thinking in Business
IF YOU LIKE OUR CONTENT PLEASE SUBSCRIBE AND SHARE IT ON YOUR SOCIAL MEDIA CHANNELS. THANK YOU!